Cassie's Radio Program
Current Programs
| | |
| --- | --- |
| | you may want to consider using seed bought in previous years. |
| | |
| --- | --- |
| | We often think of garden chores as spring tasks, but when it comes to getting your soil tested, fall is the perfect time. |
Now is a great time to control weeds in your lawn.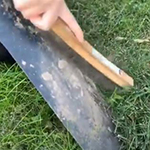 Good tools are expensive, a few minutes of care after the season is over will help you preserve them for many years to come.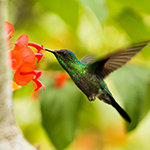 They may be small and tough to spot but backyard hummingbirds sure seem to cause a big stir.