Post Rock Answers Horticulture Articles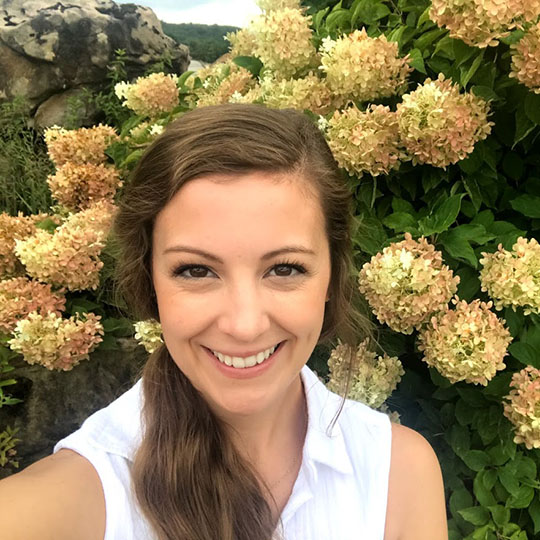 Cassie Thiessen
Post Rock Extension District
Horticulture Agent
785-738-3597
Current Articles
Most of us are familiar with bagworms in cedar and juniper trees. However, they may also attack other evergreens, such as arborvitae, spruce, and pine
The first step is to decide what pollinators you want to bring to your garden. Bees, butterflies and birds will all have different needs and might prefer different plants.
Whether you are new to gardening or a pro, potatoes are an easy crop that can be grown in containers or the garden. Follow these tips to have a successful harvest this summer.
If choosing seeds from a business that does not specialize in plants, pay special attention to the package date to make sure the seed was packaged for the current year.