Post Rock Answers Horticulture Articles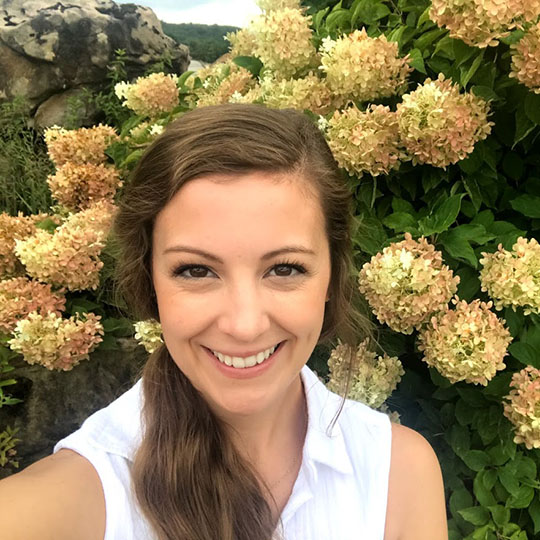 Cassie Thiessen
Post Rock Extension District
Horticulture Agent
785-738-3597
Current Articles
| | |
| --- | --- |
| | Fall is here and you might find yourself tromping through piles of fallen leaves. Now is the perfect time to start a compost pile and get the most out of all that yard 'trash'. |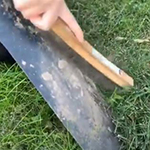 Cleaning up Your Garden in Fall
The most important step for garden clean-up is to eliminate debris. This will help to get rid of diseases and insects that can over winter and cause problems next year.
Lower quality seed can introduce unwanted weeds and a lot of extra work to eradicate it later. If you are planning to plant or over-seeding your lawn this fall, make sure to choose high quality seed.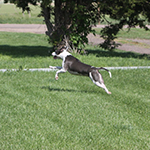 Summer seemed to fly by. Fall is just around the corner, soon kids will be starting school and football season will be here.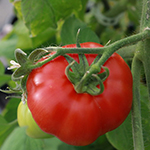 Picking vegetables out of your gardening and eating them fresh is such a great summertime treat.