Radio Program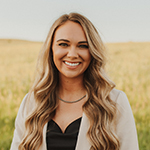 Blaire Todd
Post Rock Extension District
Livestock Production Agent
785-738-3597
Current Beef Management Tips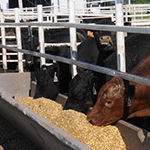 October - For your calf management plan, now is the time to be weaning calves.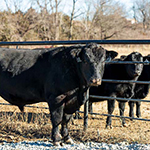 September - Do not introduce untested bulls to your herd. You should remove bulls after 60 days with cows and 45 days with heifers. Never run bulls for more than a 90 day breeding season.

August - is when forages are maturing, weaning time is approaching and weather dictates several key management decisions.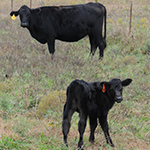 July - Tips on what Cattle Producers should be thinking about for the month of May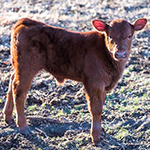 June - Think through nutrition plan and whether you will need to wean early or supplement on pasture through the summer.