Newspaper Column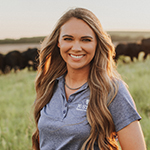 Blaire Todd
Post Rock Extension District
Livestock Production Agent
785-738-3597
Current Articles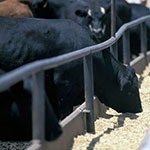 The Basics of Mineral Nutrition
An exceptional mineral program will not compensate for deficiencies in energy, protein, or management according to Kansas State Extension Beef Systems Specialist, Justin Waggoner.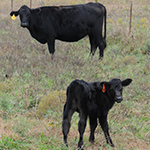 Thoughts on Going to Grass in 2023
Know the variation in weight of your calves going to grass - There may be a 250 to 300 pounds range in the lightest to the heaviest calf in a set of calves going to grass.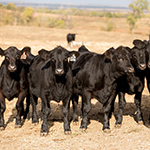 Understanding Internal Parasites in Beef Cattle
Treatment of internal parasites has numerous benefits to beef cattle production. Improved health, increased weaning weights, and increased fertility are all seen with proper parasite control.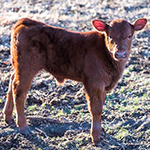 Several factors are involved to assure colostrum antibody protection. The length of time from birth to consuming colostrum is very important.