Stay Connected with Social Media
Stay Informed
Hot Topics
4-H Youth Development Staff
Post Rock District's 4-H Youth Development Agent and 4-H Program Coordinators are excited to be a part of the village that develops tomorrow's future leaders in our communities. Reach out to our team to learn more about the Post Rock District 4-H opportunities in Post Rock District!
4-H Program Coordinator
Home Office in Lincoln, KS with District Assignments.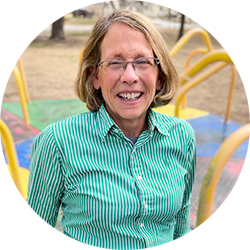 Kim Naber
4-H Program Coordinator
Osborne County
785-346-2521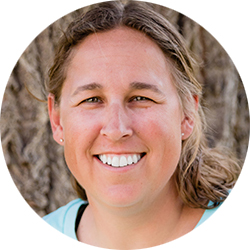 Risa Overmiller
4-H Program Coordinator
Smith County
785-282-6823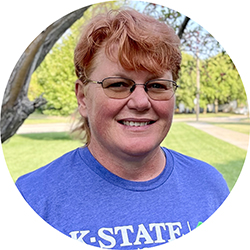 Tonia Underwood
4-H Program Coordinator
Jewell County
785-378-3174
Mitchell County
785-738-3597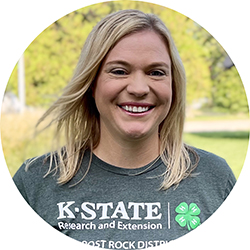 Nora Rhoades
Youth Development Extension Agent
785-378-3174