Post Rock District News
News from Kansas State Research & Extension
K-State Research & Extension Home Page
Post Rock District 4-H Newsletters
The Post Rock Connection The Post Rock Connection is a monthly news column shared with the local news paper outlets for printed on monthly basis. The column topics are health and wellness focused.
Building Strong Families The Building Strong Families educational resource is available for our local school districts and educational environments to distribute to students and families. The resource is a tool to help community members of all ages meet health and wellness goals. Please contact a Post Rock District Office if you would like to discuss distributing this monthly resource in your educational environment.
Post Rock District Magazine Volume 2
Post Rock District Magazine Sharing the impact of Post Rock District.
NEWSPAPER COLUMN
The Post Rock District's Family and Consumer Sciences and Horticulture Monthly E-Newsletter!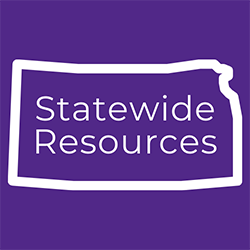 Statewide Resources: K-State Research and Extension specialists are subject matter experts in numerous aspects of life that have been affected by the COVID-19 pandemic. They provide unbiased, fact-based help in these subjects free of charge for the benefit of everyone in Kansas and the rest of the world.
2023 UPCOMING EVENT INFORMATION
OCTOBER
Medicare Basics - October 12, 2023
Know Your Health Numbers
Houseplant Workshop
SIMPLY PRODUCE
Simply Produce - Kier's Thriftway -
Mankato
Simply Produce - Girard's -
Osborne
Girard's - Simply Produce -
Osborne